Our History
Founded in 1995 by Major General Phan Van Xoan. So far, Long Hai has become one of the leading security companies in Vietnam.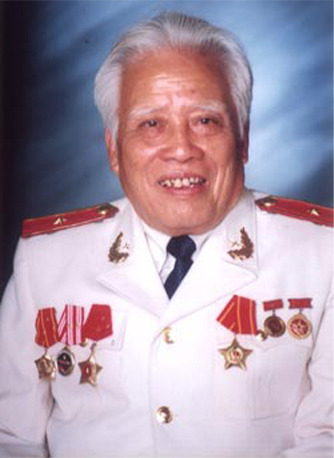 Long Hai Security Trading Services Ltd was established on 06th December 1995 (license number 2009/GP-UB from Ho Chi Minh People's Committee on 06th September 1995) by the Hero of Armed Forces - Major General Phan Van Xoan as known as former commander of the Vietnam Guard Command. He was also a person who has over 10 years experience as a bodyguard for Ho Chi Minh President and more than 40 years working in the security forces that is belong to the Ministry of Public Security.
As a quality as the first priority in the way of building an unique brand, on 28th August 2004, Long Hai Security officially had ISO 9001:2000 certificate from SGS Vietnam Ltd. On the other hands, as requirement of development, on 9th November 2006, Long Hai Security became a joint-stock company with the name of Long Hai Security Services Joint Stock Company (license number 4103005524 from Ho Chi Minh Department of Planning and Investment)
From the year of 2009 on 15th December, Long Hai Security has co-operated with Securitas Holding AB in Sweden as a partner under license number 0301339533 from Ho Chi Minh Department of Planning and Investment.
By 2020, Long Hai - Securitas now have over 2,700 employees in 16 different cities and provinces.