The first activity of the year from the company's union was to celebrate International Women's Day. The event was held on March 5 at the Company's Headquarters, with 12 teams participating in the cooking competition "Delicious Food - Good Energy - Safety During the Pandemic."
Results of the Cooking competition:
1 FIRST PLACE: TEAM DONG NAI 7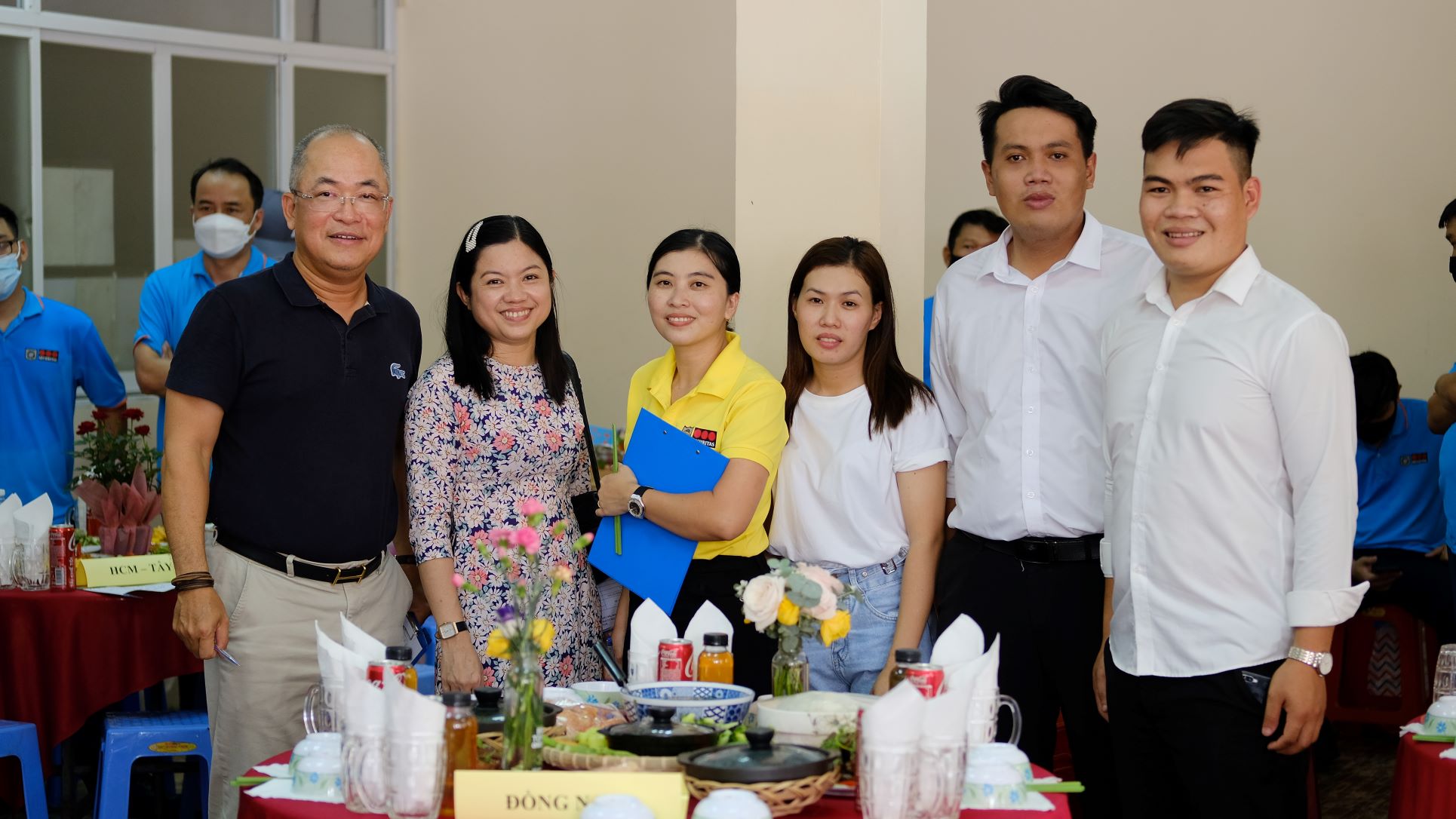 1 SECOND PLACE: TEAM HCM - NORTH 5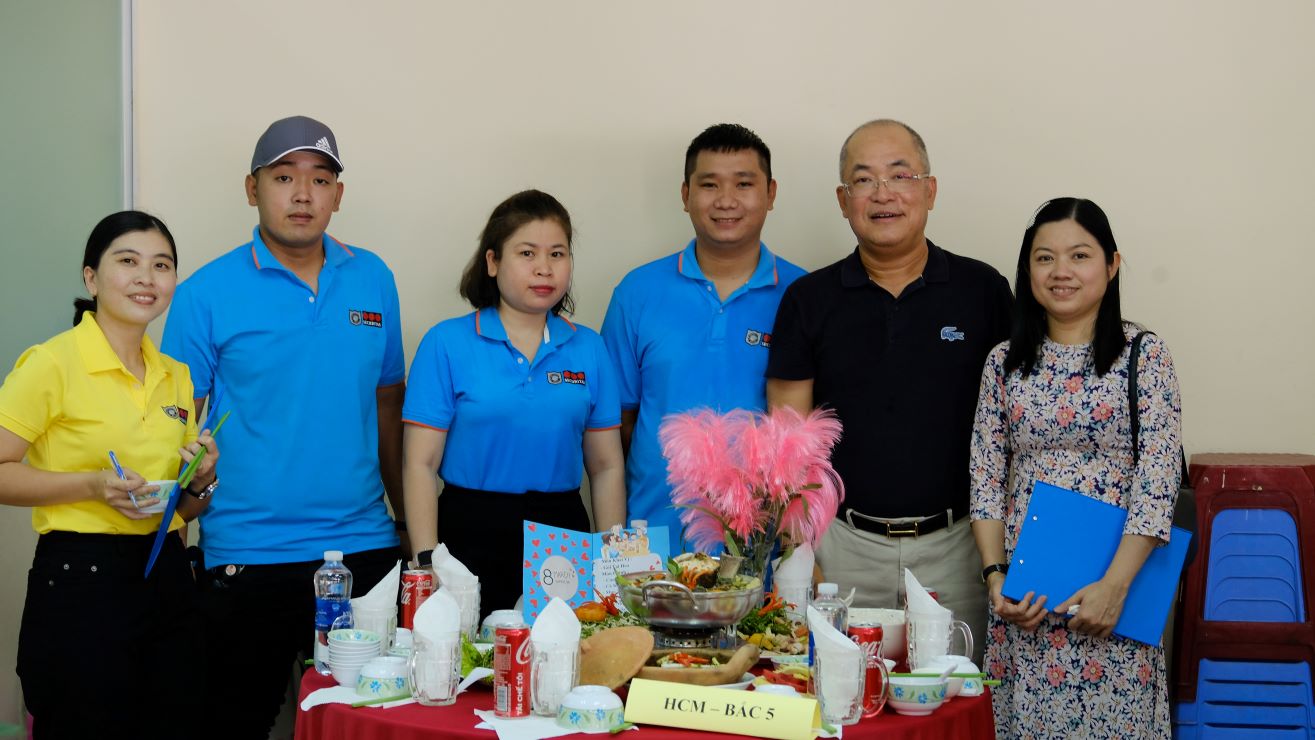 2 THIRD PLACES: TEAM COALITION OF SUPERVISORS OF CENTRAL HCM & HCM - WEST 3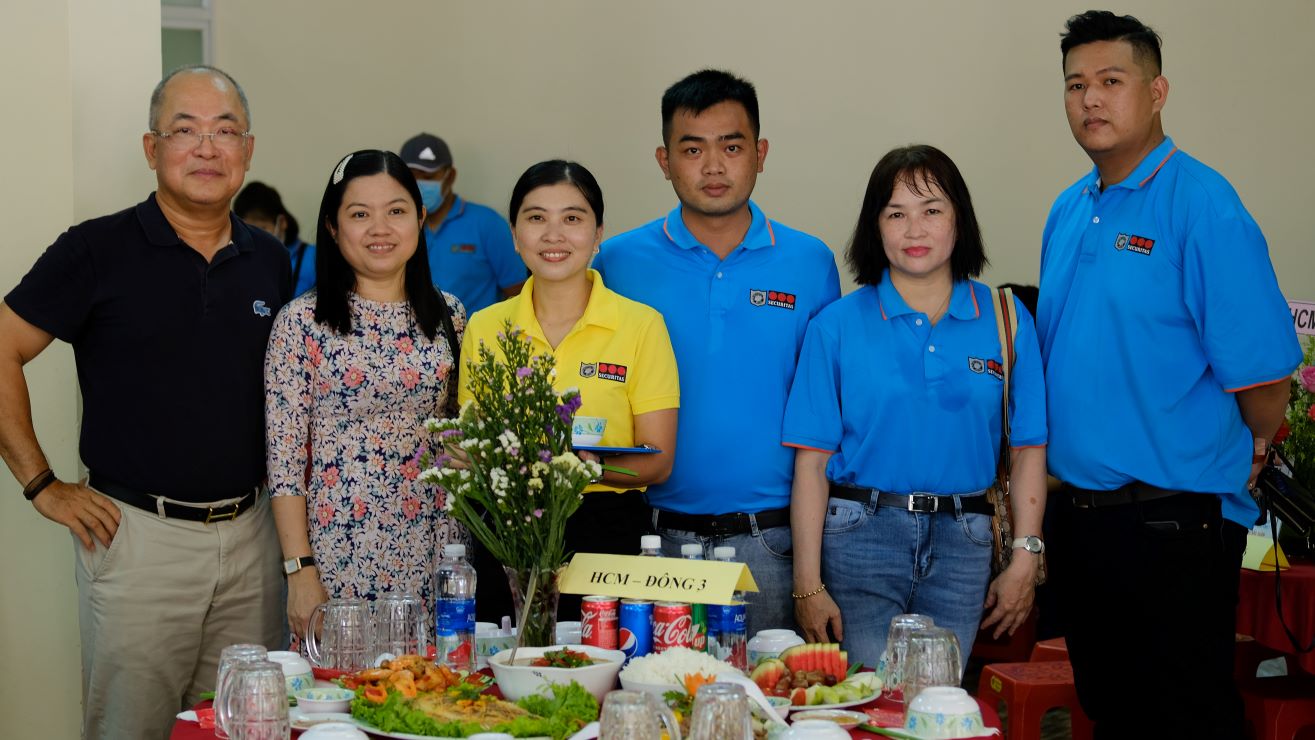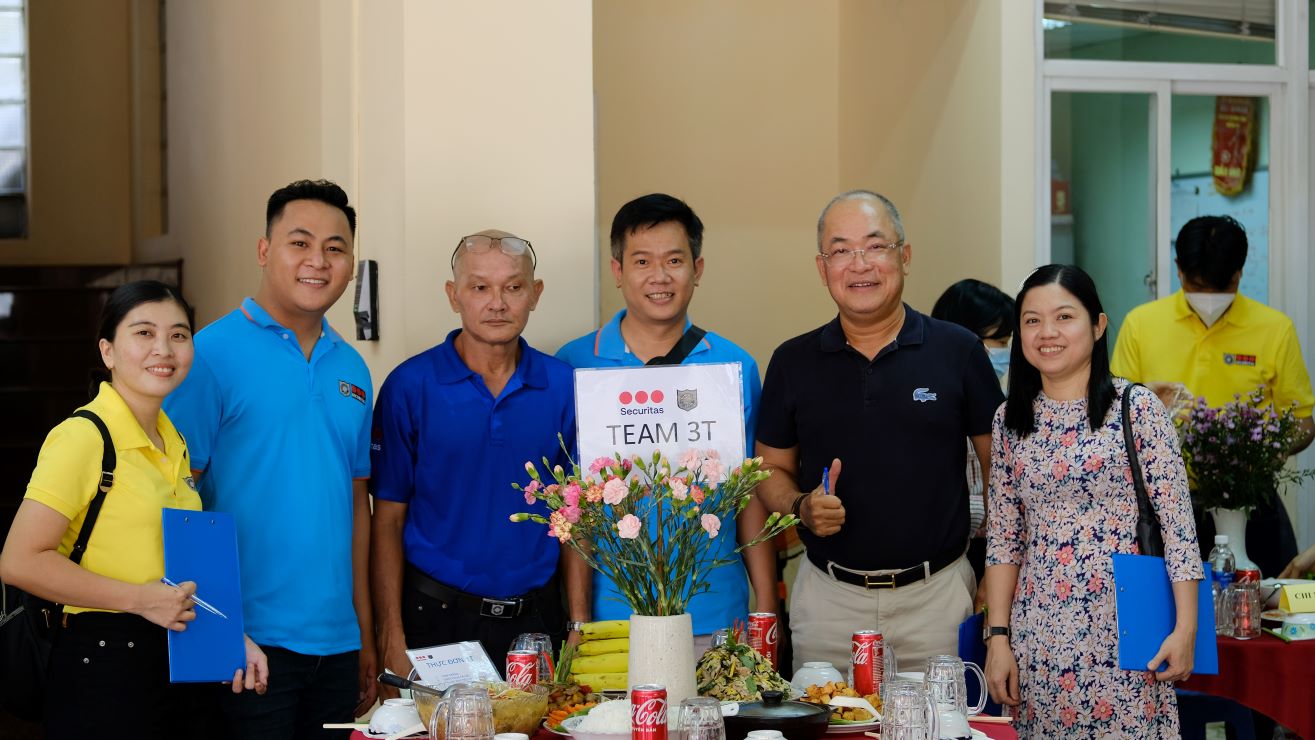 8 CONSOLATION PLACES: THE REMAINING TEAMS.
It is touching when our security guards' stories during the pandemic's peak revolve around their dreams of having a family meal together. Loss is inevitable, but with all the energy and efforts of all brothers and sisters in the company, we have overcome together to make this world a safer place.
On behalf of all male employees and the Board of Directors at the Company, we wish all our female employees in the collective of Long Hai - Securitas good health, always cheerful, young and beautiful, and filled with happiness with your loved ones.