Video of Employee Appreciation Ceremony - Hanoi Branch
Watch the video of the Employee Appreciation Ceremony of Long Hai Security Joint Stock Service Company's Union taking place on Saturday, September 24, 2022.
At 7:45 am on September 24, 2022, Mr. Tran Chau Giang - Chairman of the Company Union and members of the Organizing Committee "Employee Appreciation Ceremony - Hanoi Branch" and employees in the northern region gathered at the Hanoi branch office to prepare for the trip to Sam Son City.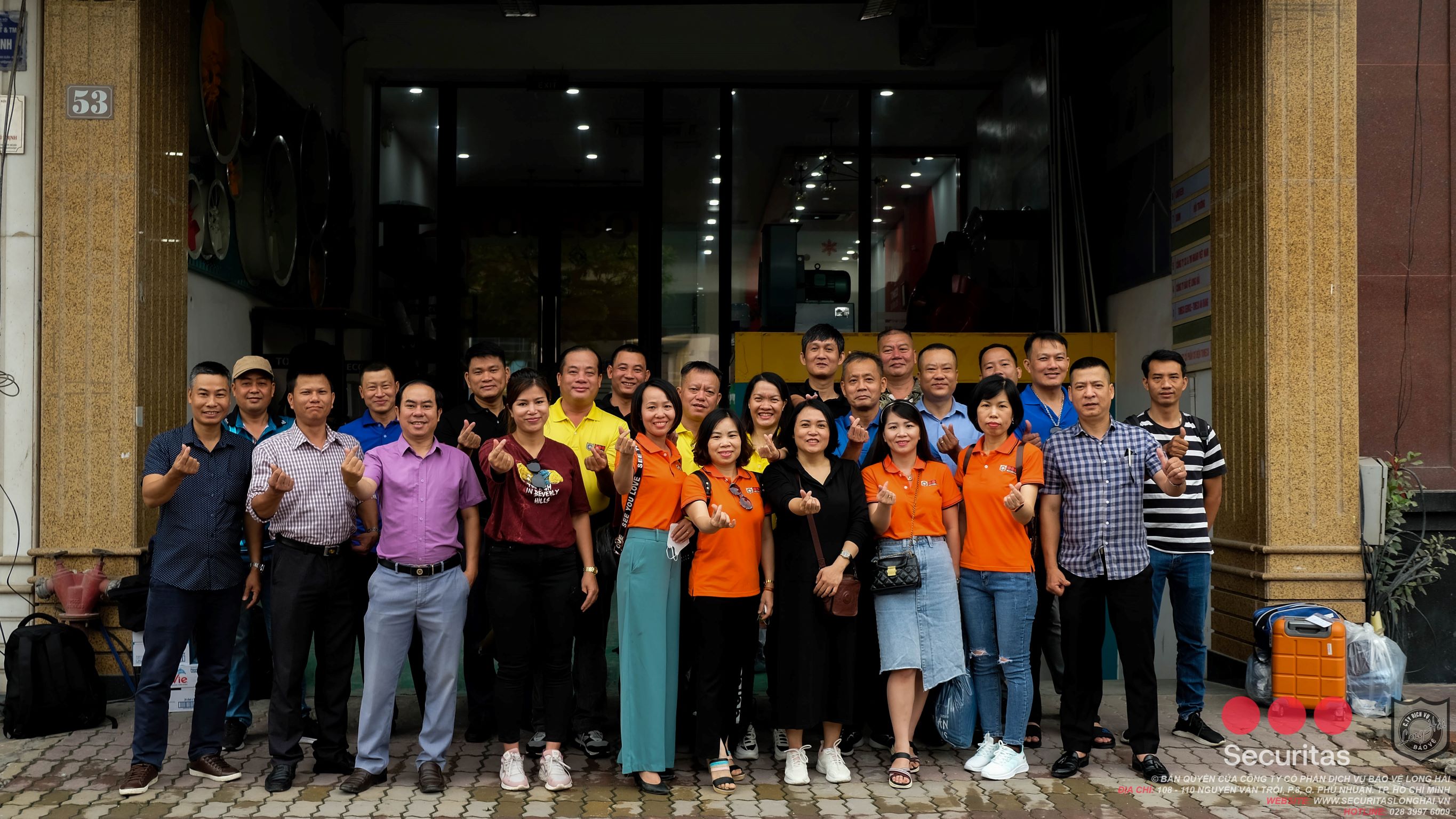 After 2 hours of traveling, the bus stopped at Am Tien Cave in Ninh Binh province for our members on the trip to get off the bus to rest and take photos of the beautiful natural mountain scenery here.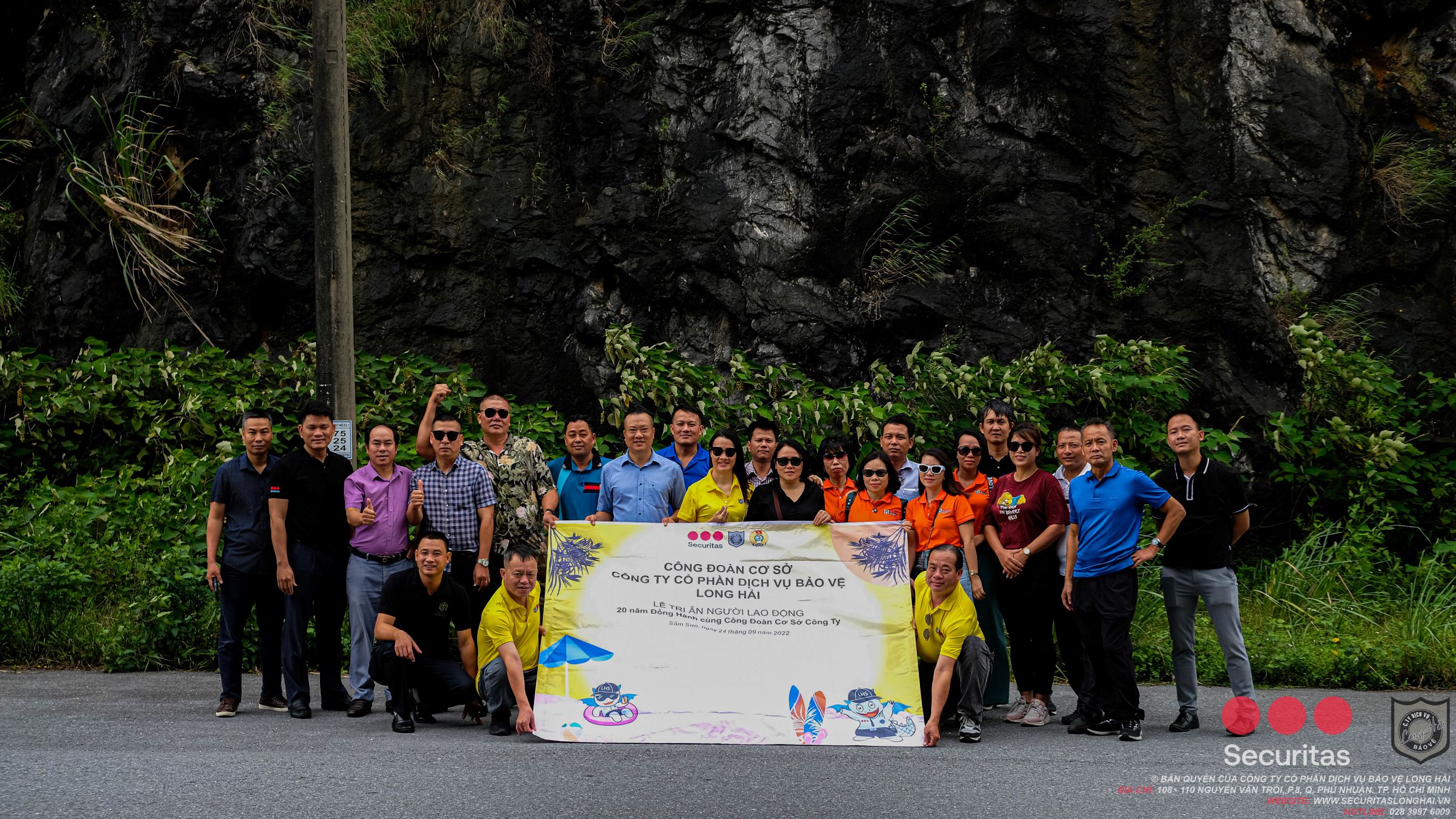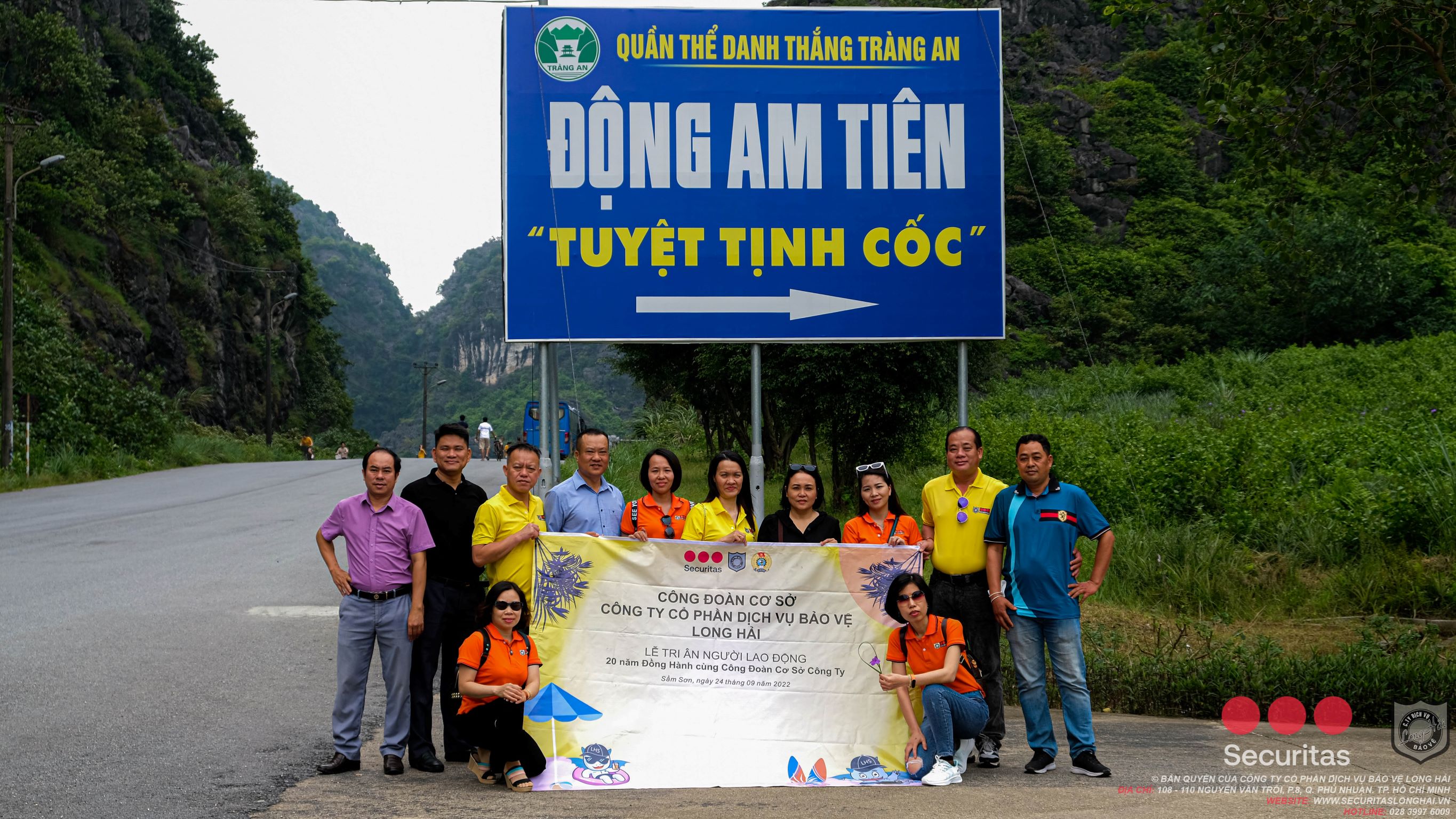 At 11:15 a.m., the car takes the group to Luong Thuong restaurant with a beautiful view overlooking the Day River. Here, members can enjoy Mountain Goat dish, a specialty of Ninh Binh, and more specifically, blood pudding.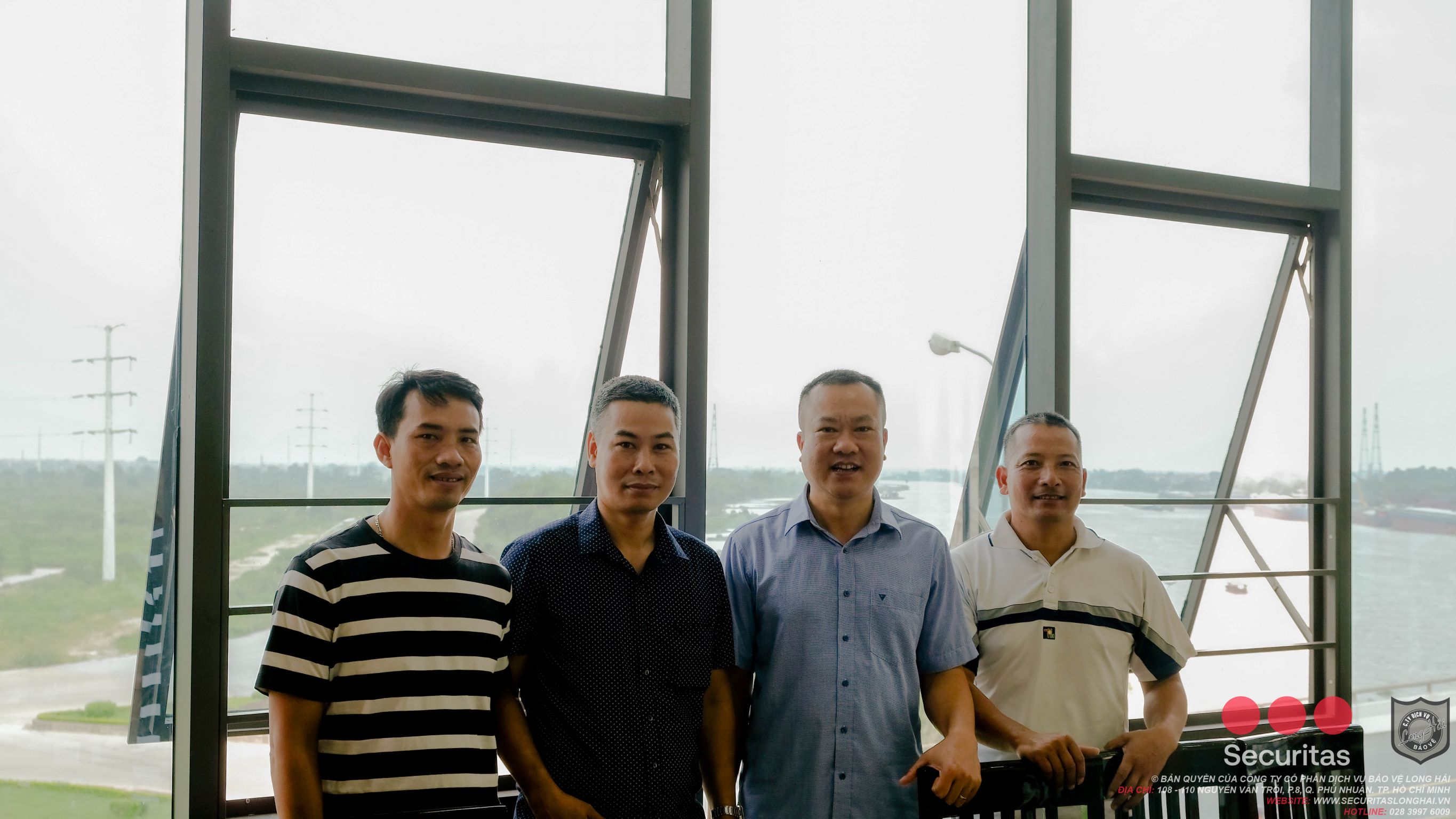 After lunch, the whole group followed the plan and checked in at the hotel at 02:00 p.m.
At 3:30 p.m., the members went to the beach opposite the hotel together. The male members jumped in the waves and relaxed while the female members took photos together in fashionable, bright and eye-catching outfits.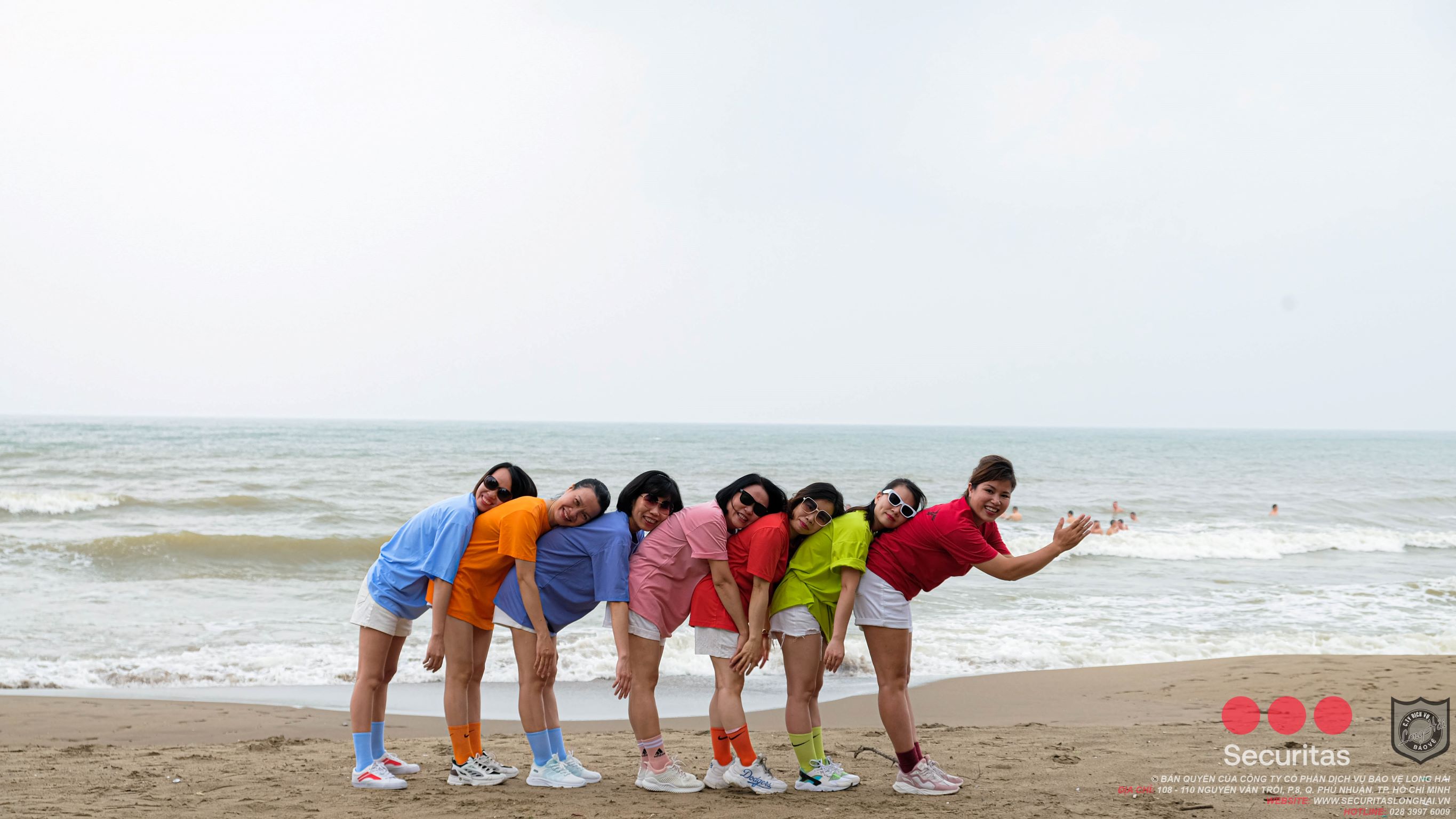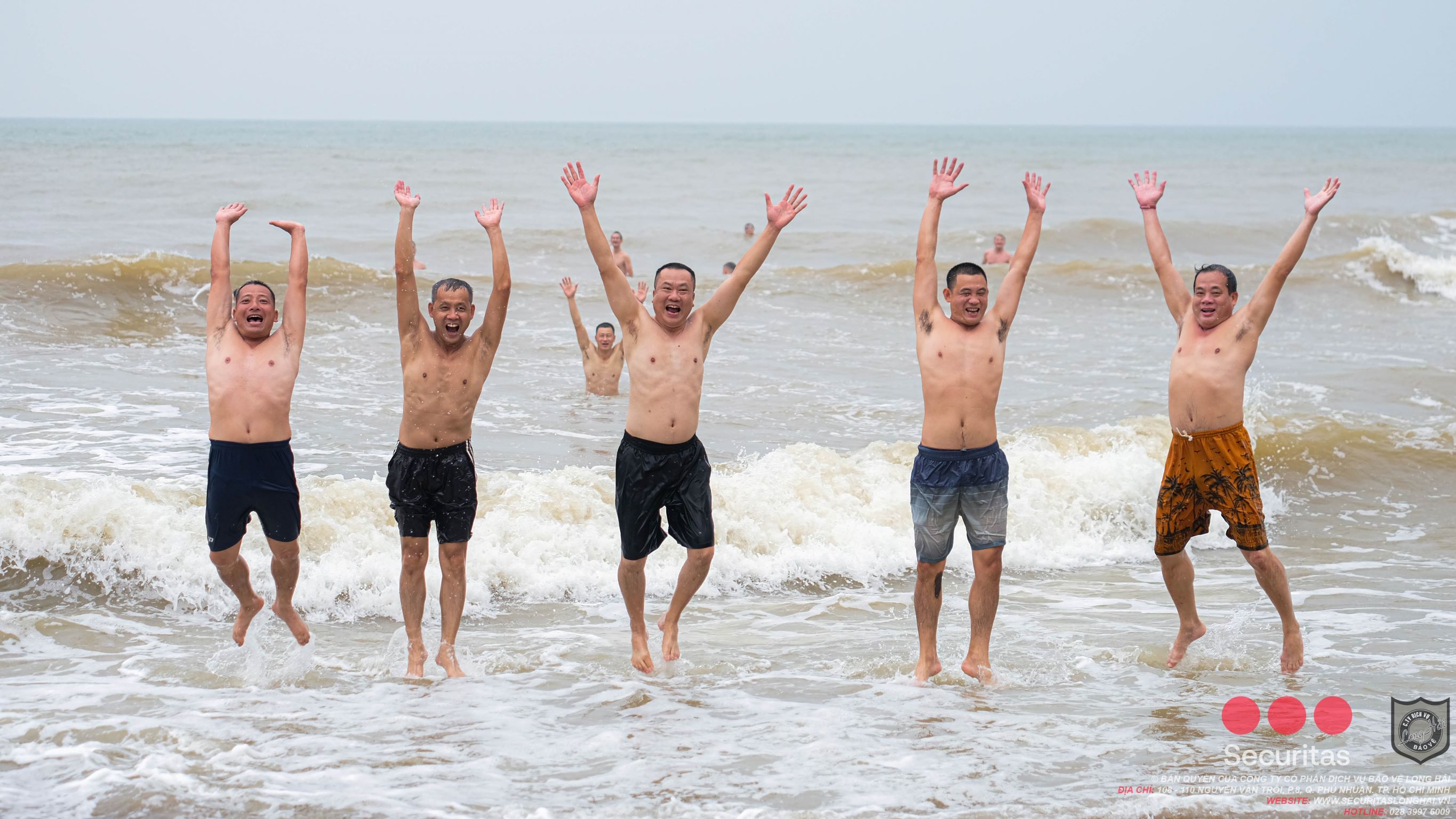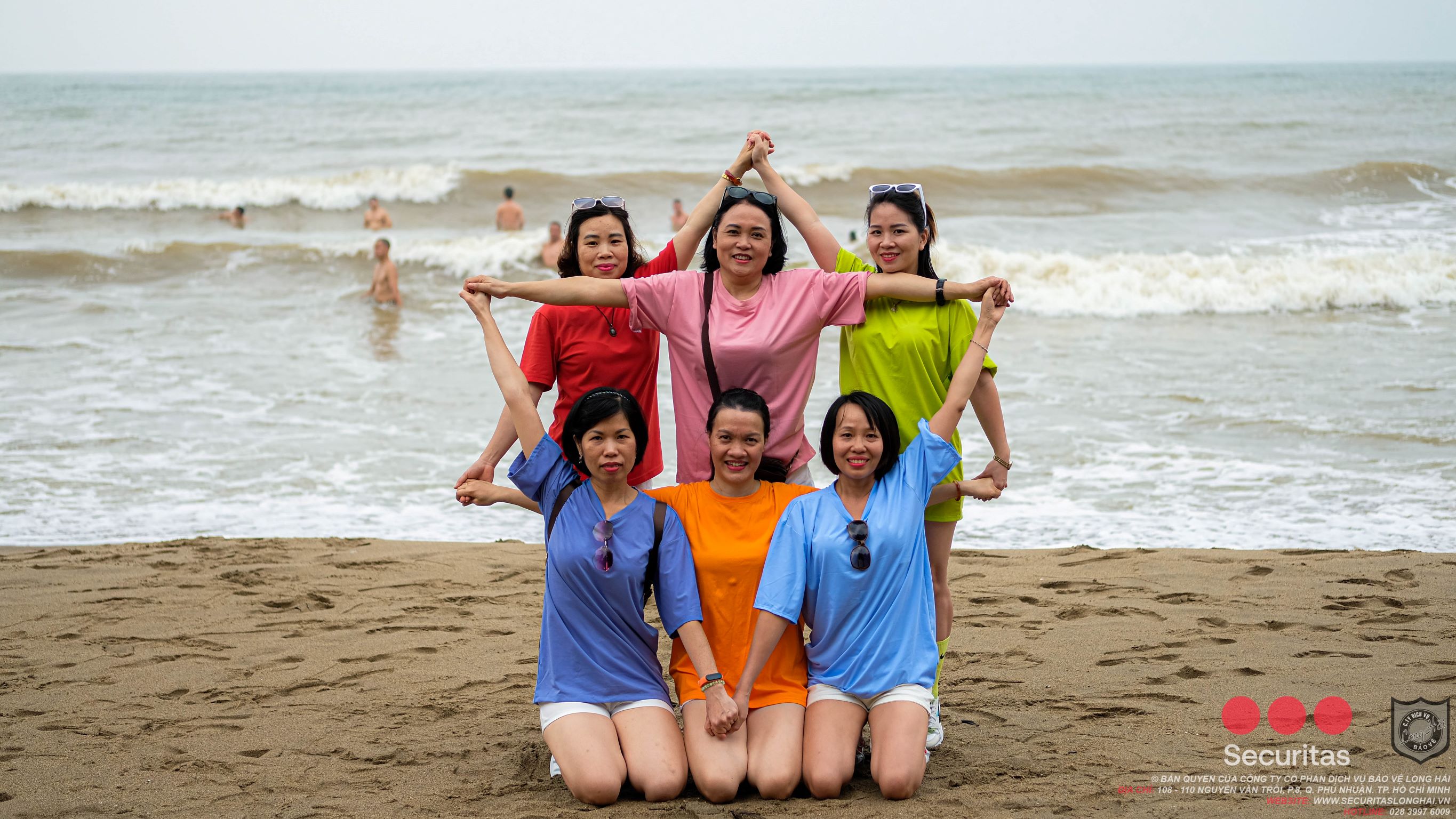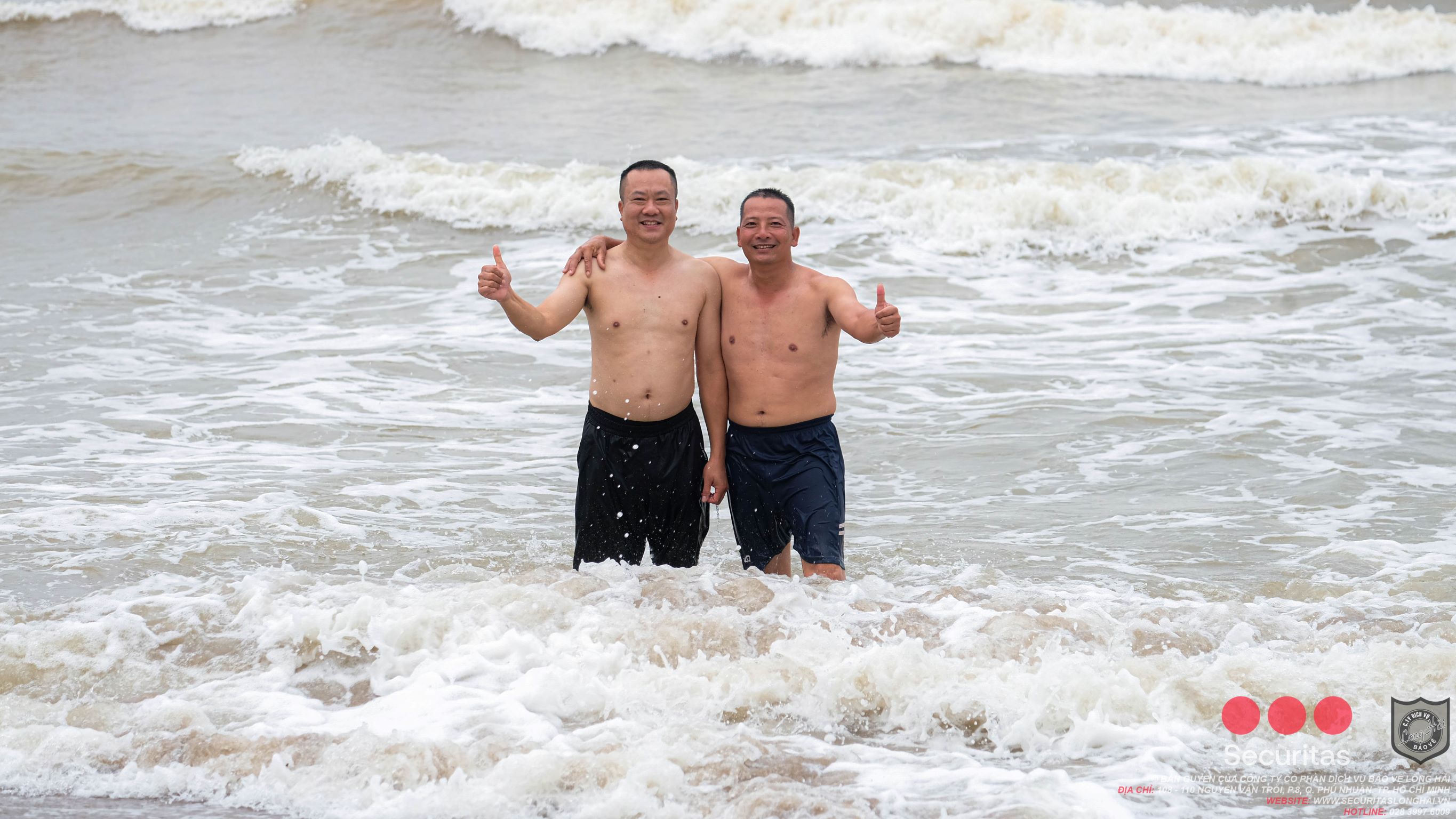 At 06:00 p.m., the "Gala Dinner" took place at the hotel's restaurant in a fun, bustling, jubilant, and attractive atmosphere.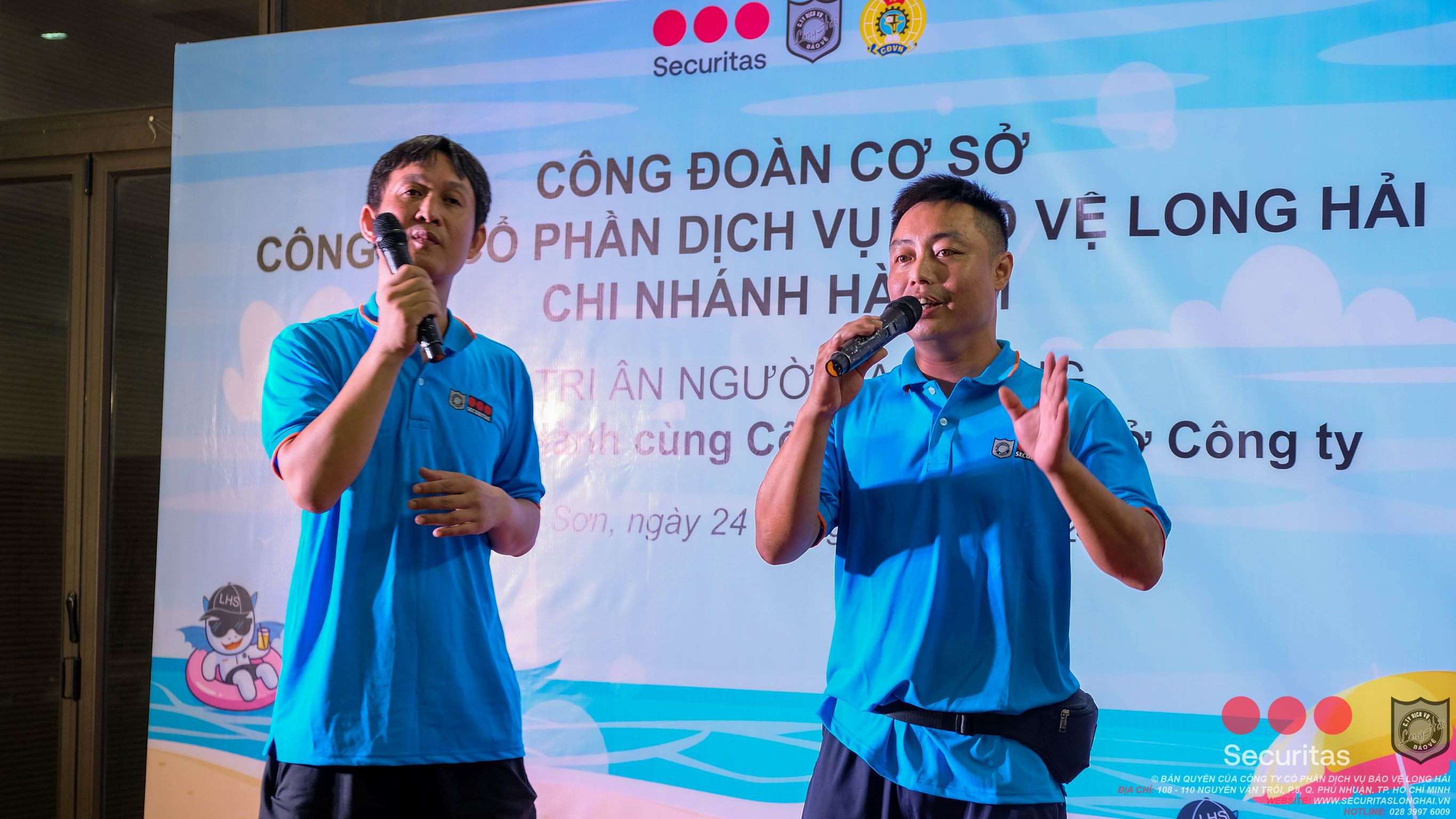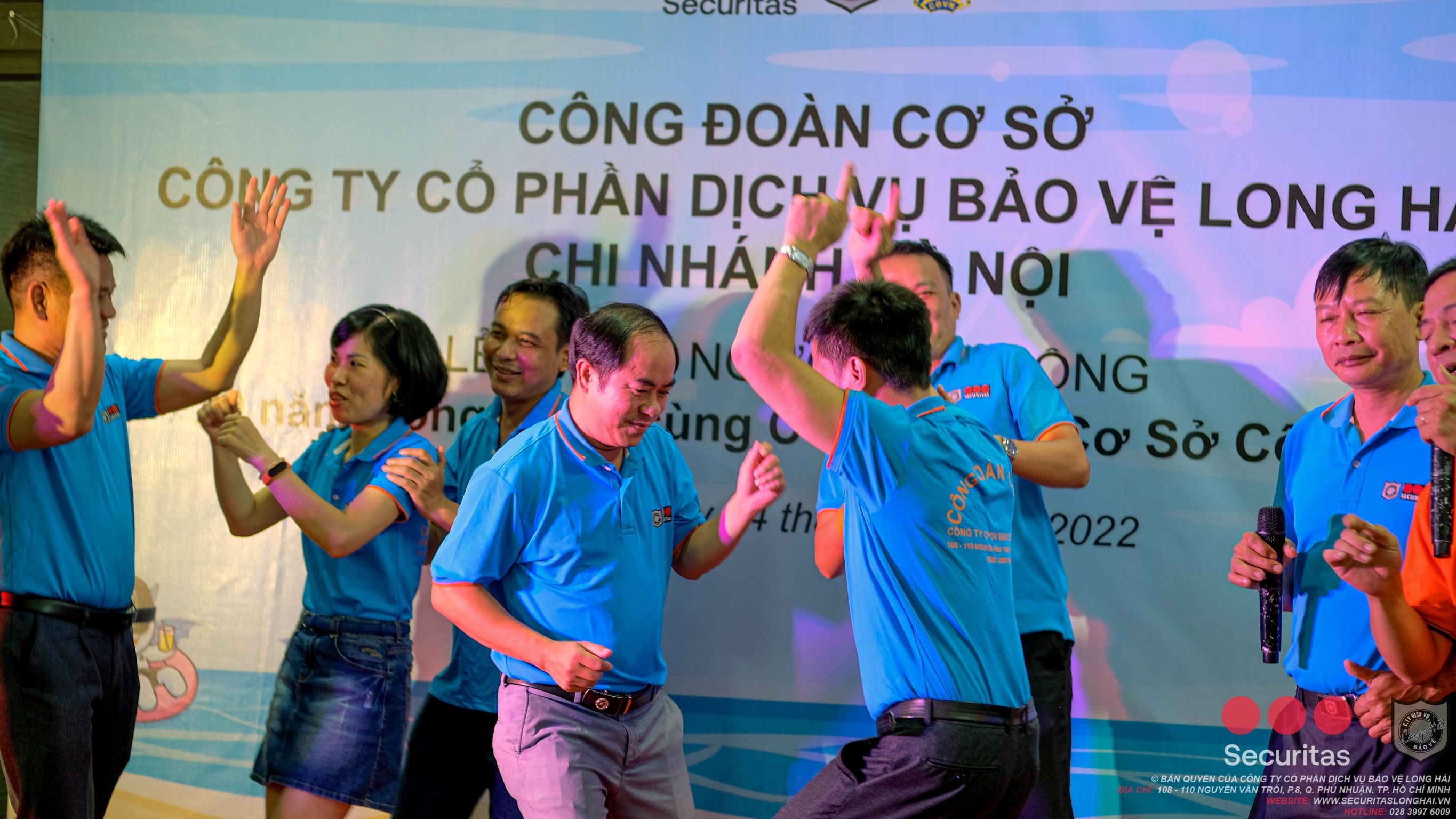 Contributing to this trip, Deputy General Director and Managing Director Cu Hoang Nong said
"Today we are holding a ceremony of gratitude in the Northern region, we also understand and see that the labor market is constantly changing, and we are attached to this day, that is something very precious. On behalf of the Company's Board of Directors, I would like to send my gratitude to all of our brothers and sisters, especially those honored today for 20 years of service at the Company".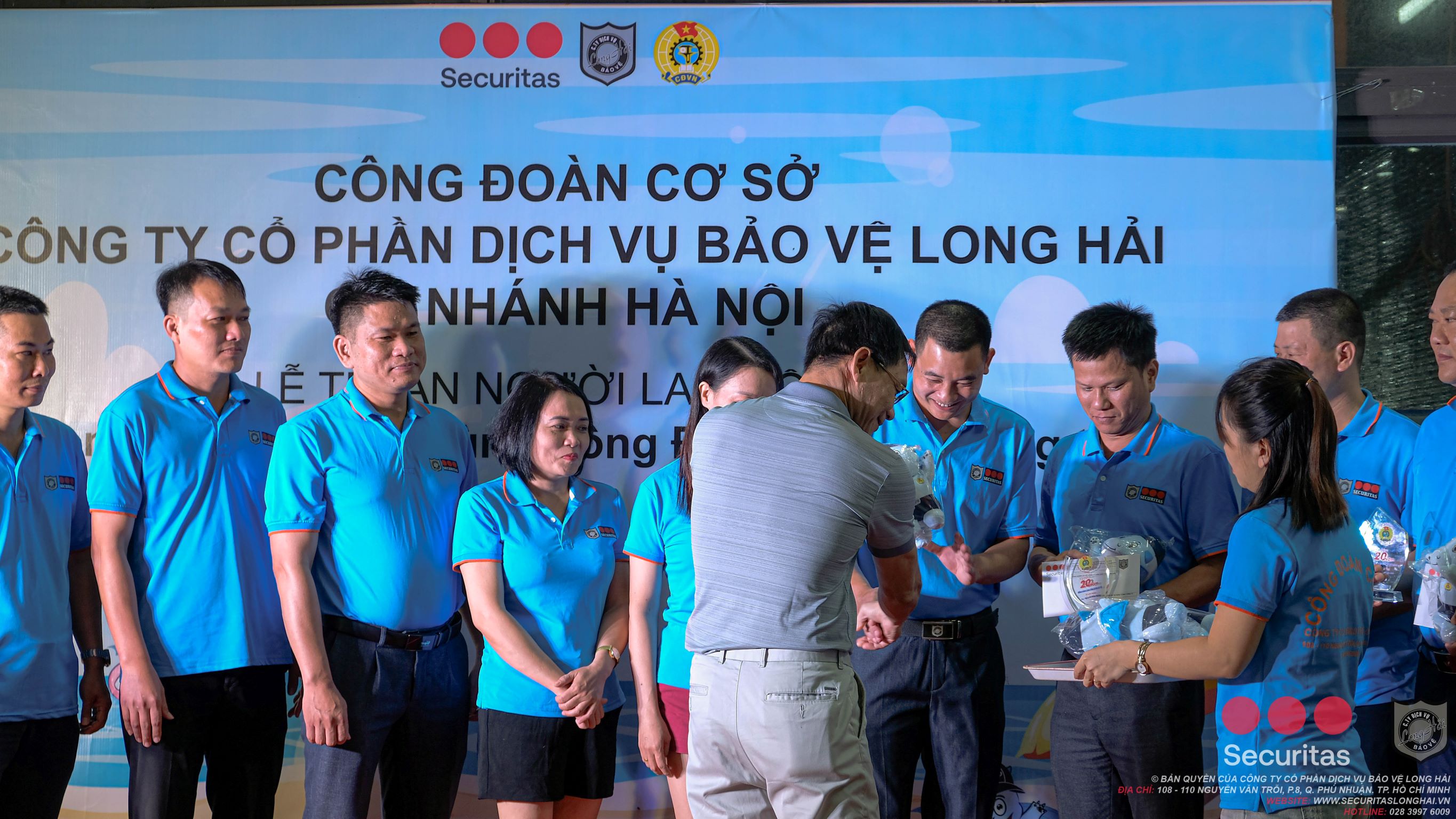 Thank you to the Union, the Organizing Committee, the Board of Directors, and all of you for participating in this trip.