According to the plan to visit the company branches every year.
On Saturday morning, at 8:45 a.m. on May 14, Mr. Phan Nam, Secretary of the Party Committee, General Director of Long Hai Security Company, together with representatives of unions and departments, met with the Security officers at the East Ho Chi Minh Branch.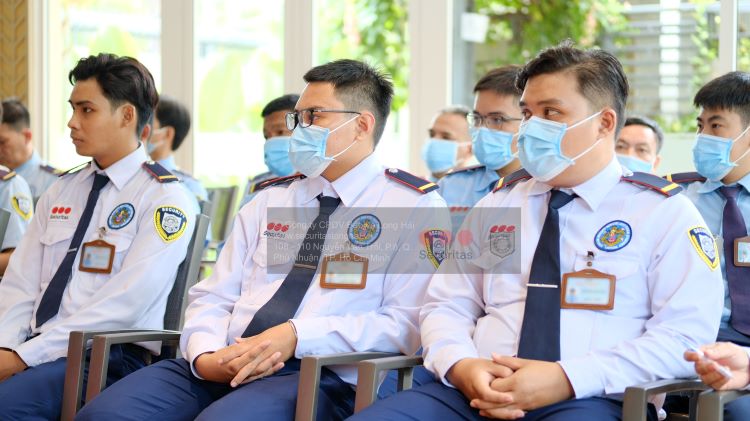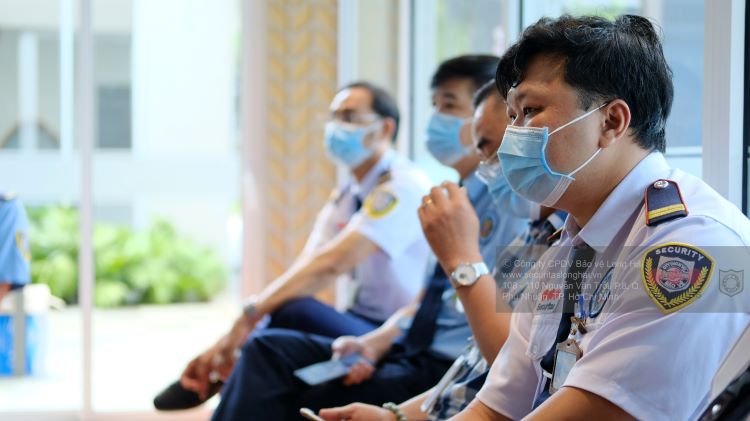 During the meeting, Mr. Phan Nam and representatives of the Union and the participating departments shared and exchanged the operation situation of the Company, the Union as well as the direction of activities in the year, Mr. Phan Nam also answered questions related to the work, regime, of the attending staff as well as the staff who sent questions through the Team Leaders to attend. In particular, Mr. Phan Nam emphasized on improving the processes related to recruitment, career guidance, and professional training for the new Security Officers, capturing the thought of Security officers through a direct channel on the website, and reducing the turnover rate of new Security Officers to the lowest possible level.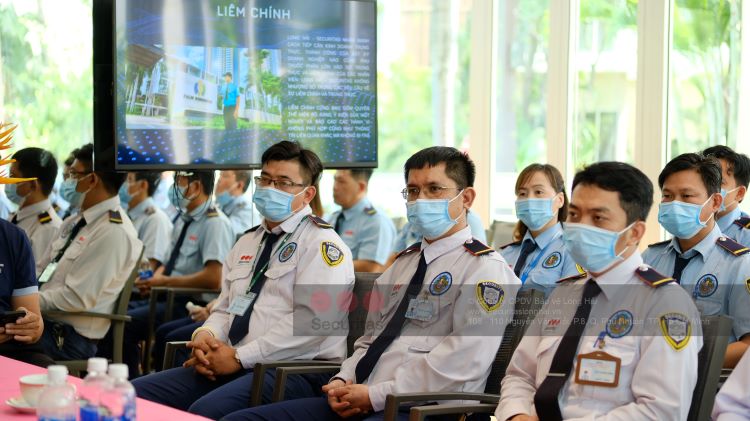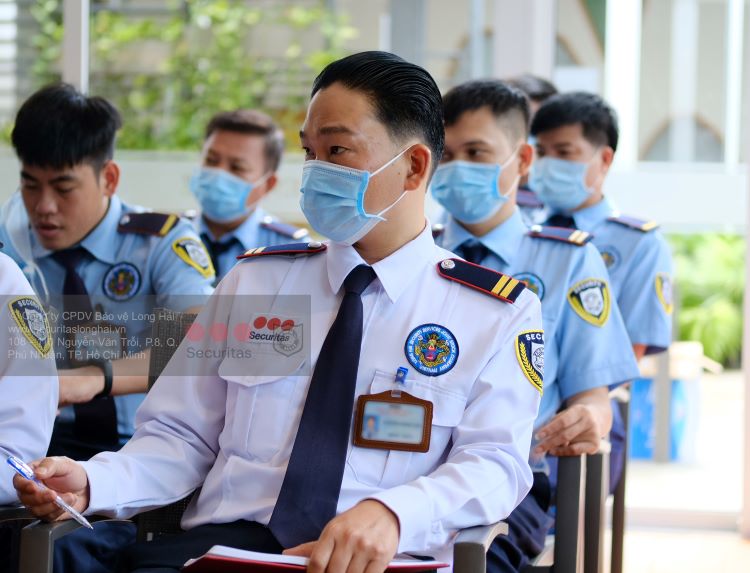 The meeting ended at 11:40 a.m. on the same day.