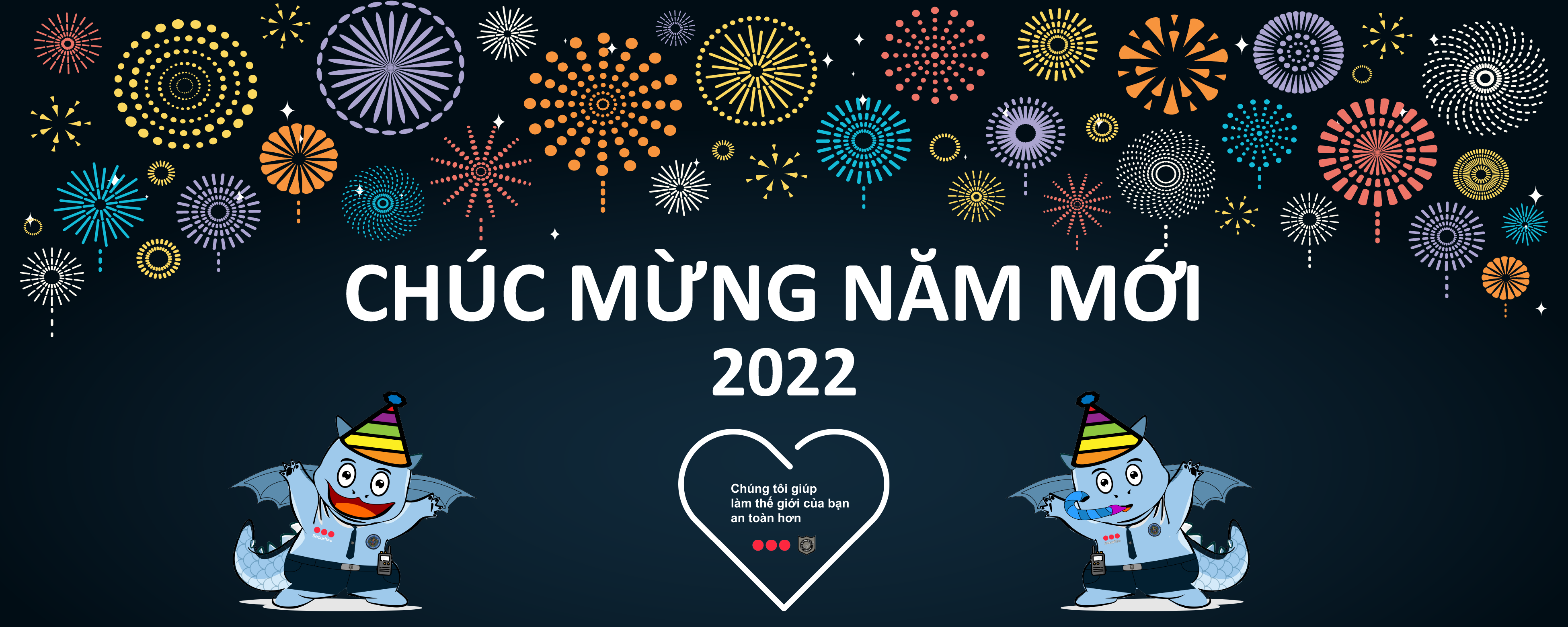 To: All brothers and sisters, officers, staff all around the company,
2021, a year full of upheavals, difficulties, and challenges is coming to an end. Looking back on a challenging year that has passed, on behalf of the company's board of directors, I would like to express my deep gratitude to all officers and employees of the company who have united, held hands, loved, and overcome difficulties together, maintain security and safety for each customer's site.
In the past year, we have received a lot of support, sharing, and encouragement from customers. Many of them have sent letters of praise and thanks for our dedication, responsibility, courage, vigilance, and helpfulness of brothers and sisters at their production and business sites. These things have contributed to reducing the damage caused by the disease, and that even stronger sends the message of the company's purpose, which is: WE HELP MAKE YOUR WORLD A BETTER PLACE. That is also a clear demonstration of the deep understanding of the meaning of the three core values ​​of the company and from there applying it to their daily work: INTEGRITY, VIGILANCE, HELPFULNESS.
I also want to come here to send my deepest condolences to those of you who have loved ones who have passed away because of the pandemic. We have been through terrifying times, and let's stay strong together so that our loved ones can rest in peace.
The year 2022 is very close; I would like to wish all officers and employees of the company a new year of health, joy, happiness, and hold hands to continue the path that we have unanimously chosen to have a more successful 2022 together.
Best regards!