In line with the year's operation plan, along with the Company's union, the General Director both started from the Head Office in Ho Chi Minh City to visit and meet with the staff in the Binh Duong branch.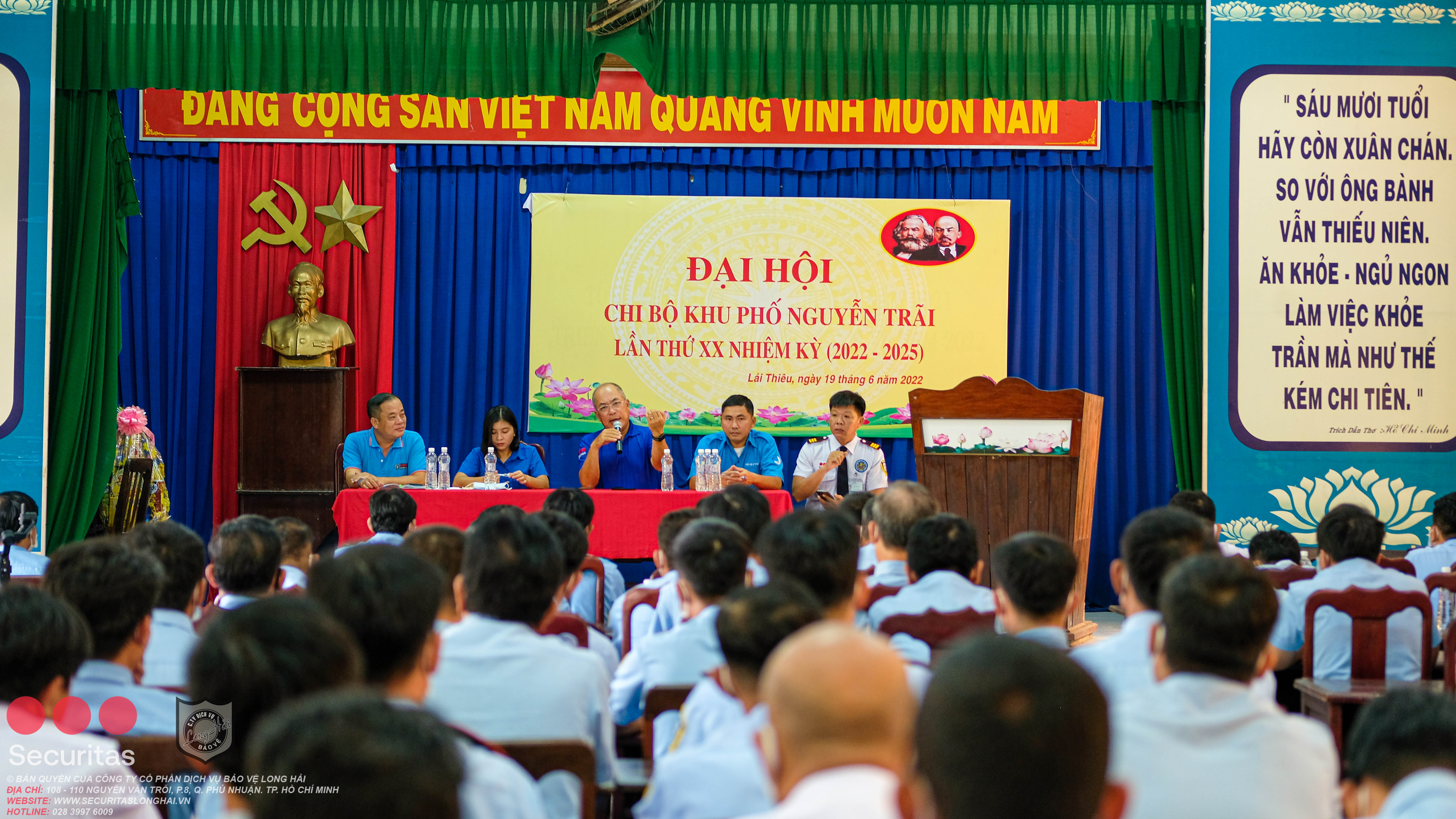 Being able to interact and listen to the issues about the guard's house allowance that the Government is planning, about work, overtime shifts, and uniforms... This was also an opportunity for the Board of Directors to share the operation situation, company's activities, H.R situation, new policies, and government development work.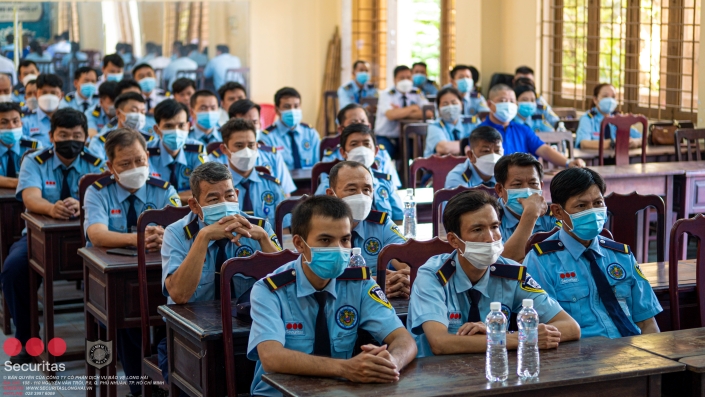 When listening to the employees' comments, hoping that the Company will always develop steadily and spend more time with the Employees, this is always something that the Board of Directors and the Union feel happy and excited to hear.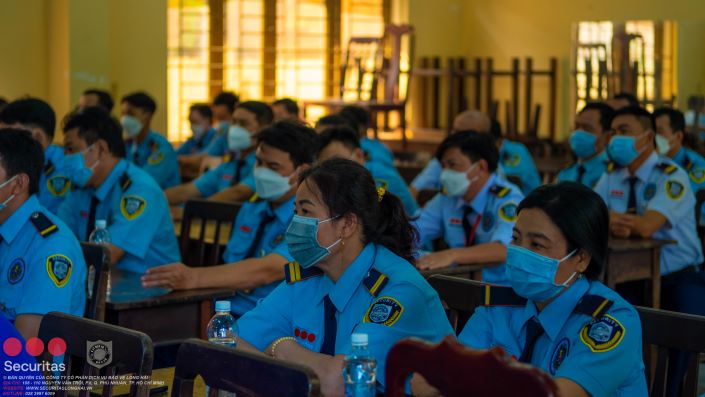 Thank you to the leaders of the Binh Duong Branch and all employees who attended and warmly welcomed the delegation.