At exactly 6:15 am on August 20, 2022, Mr. Phan Nam - Secretary of the Party Committee - General Director of the Company, Mr. Tran Chau Giang - Chairman of the Company's Union, and members of the Organizing Committee and employees departed for Phan Thiet for the trip.
"Appreciation Ceremony for Employees who have been with the Company for 20 years"
At 7:45 am, the Ho Chi Minh area on bus 1 joined the group from the Southeast region on bus 2 at the breakfast stop in Long Khanh province.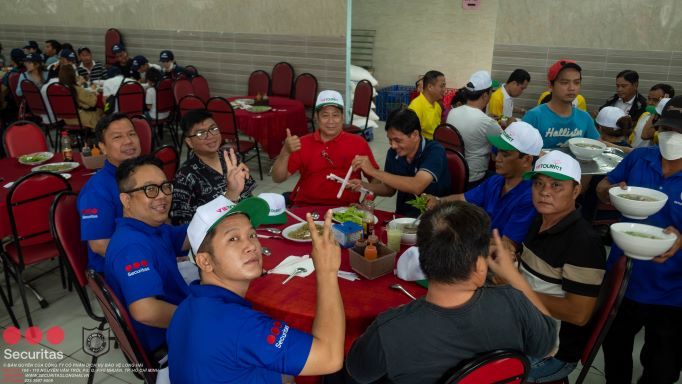 After the members finished breakfast, both buses went to the temple named "Thanh Minh Tu" in Phan Thiet City. Along the journey, members with happy faces, singing, joking, and somewhere with a few arms and smartphones, video calls were shared between the two buses, with family, with colleagues showing the fun activities on the buses.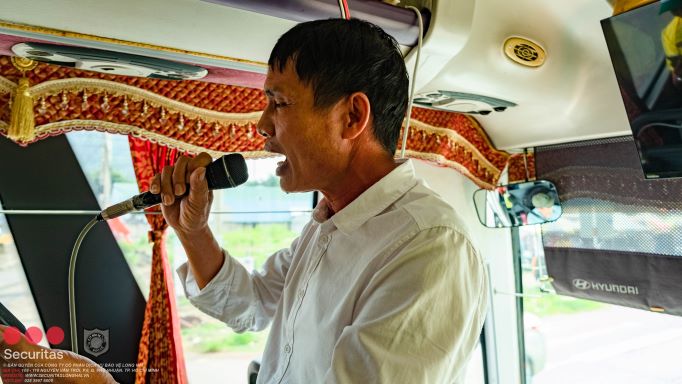 At 11:35, the group stopped at Thanh Minh Tu Pagoda, took photos, burned incense to pray for good things, and continued to board the bus towards Ocean Place Resort.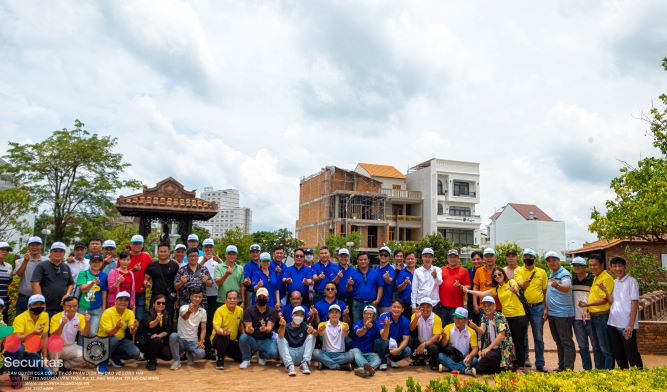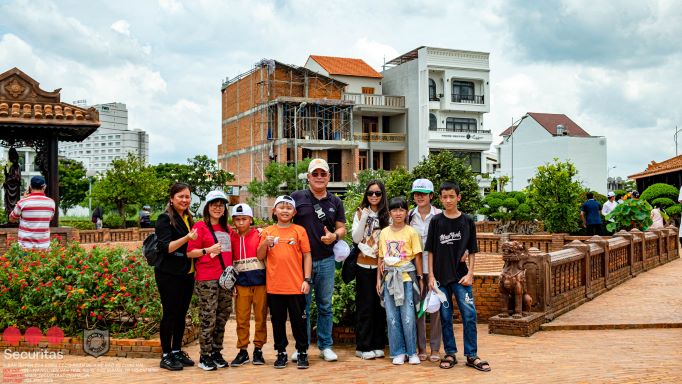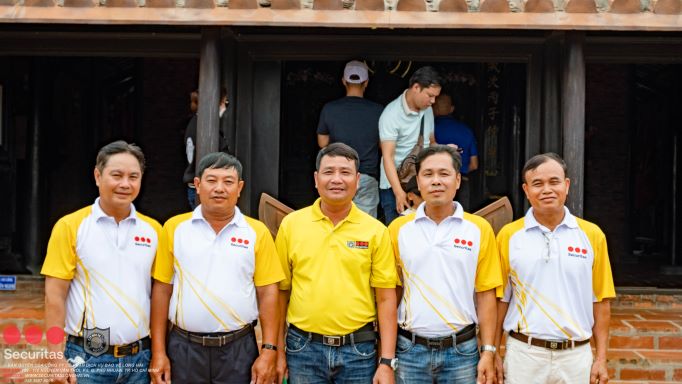 After lunch, according to the plan, the whole group checks in to the resort at 13:30.
At 15:30, although there were some technical problems, with the spirit of Long Hai officers, the whole team quickly had a suitable solution for the big "Team Building" activities with 3 teams, Sharks - Mudskippers - Whales, and relaxed by the beach afterward.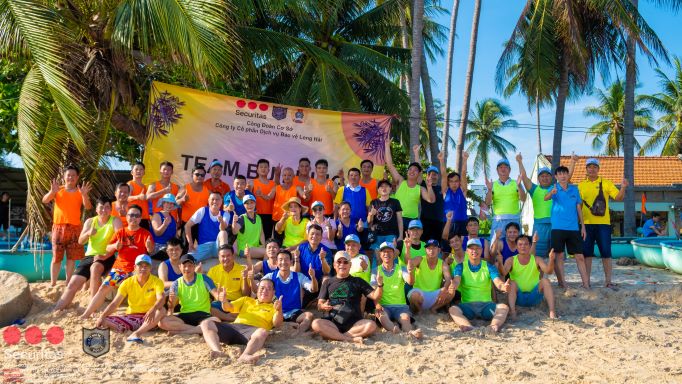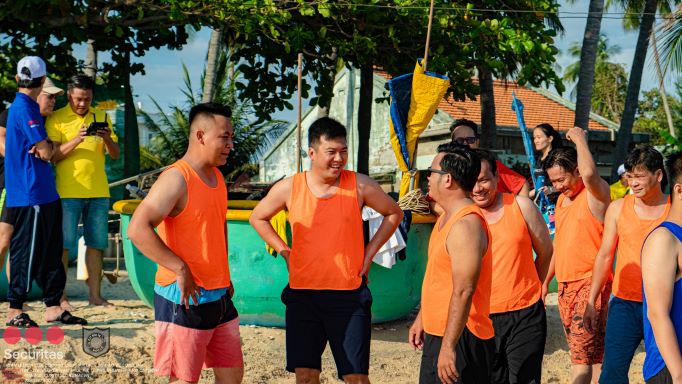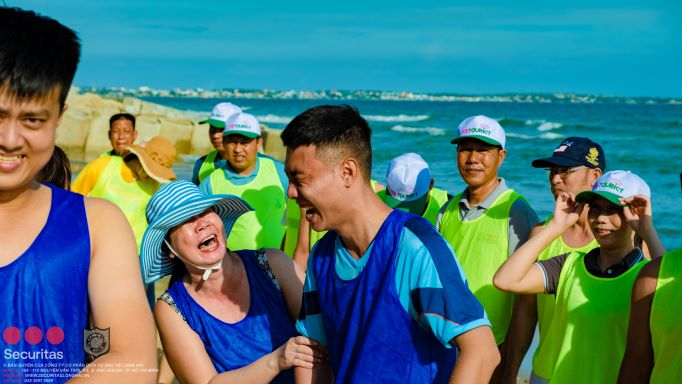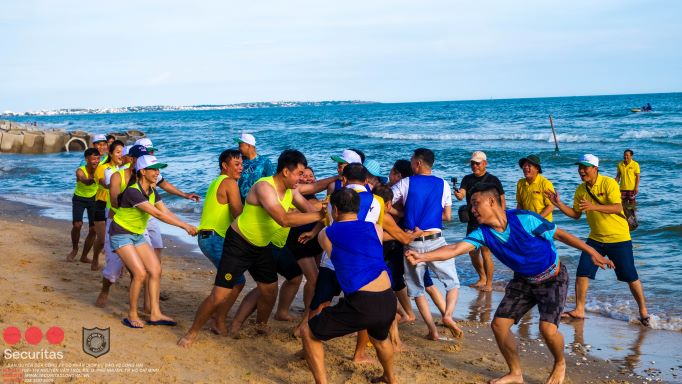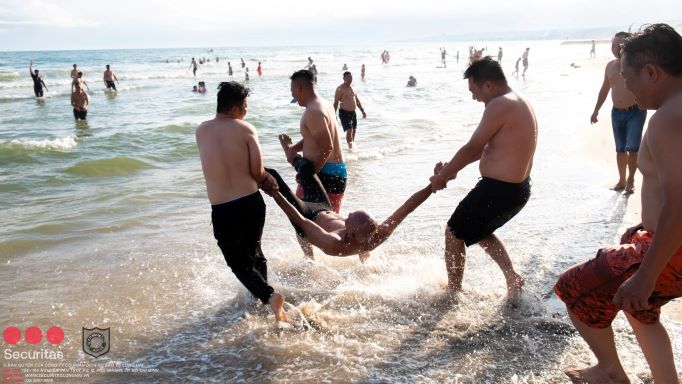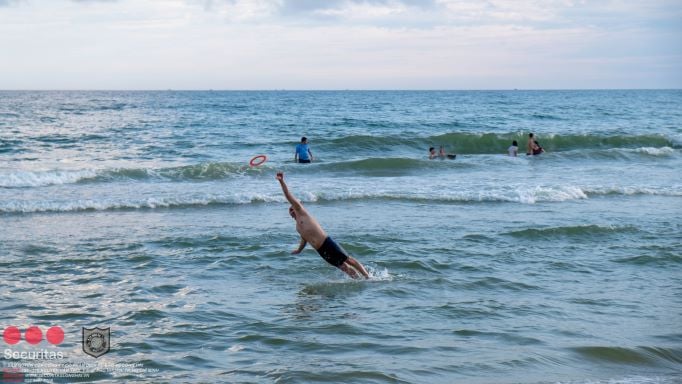 At 19:00, "Gala Dinner - Appreciation for Employees" took place right next to the resort's swimming pool of Resort Novela. Shared by the General Director, by the President of the Company Union, through karaoke, game show, and the collective dance of Joining a big circle…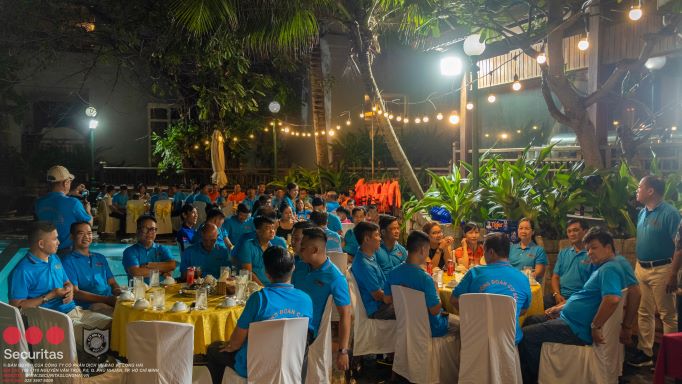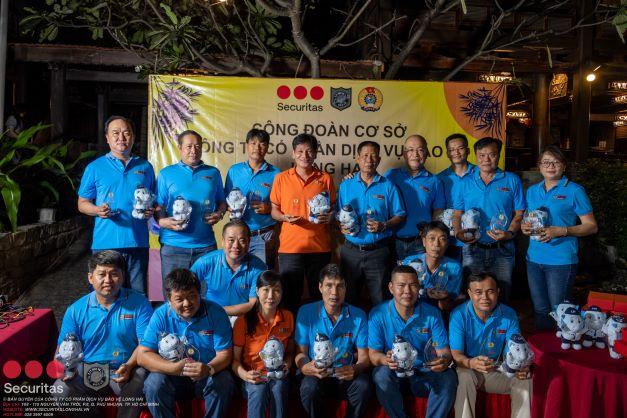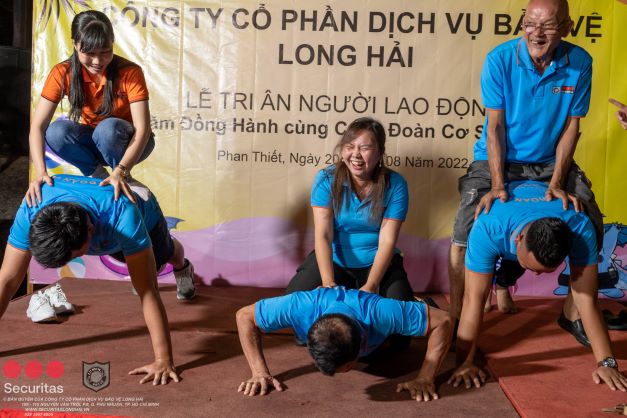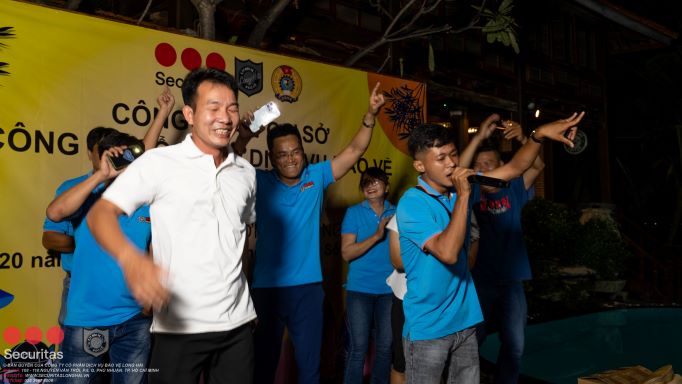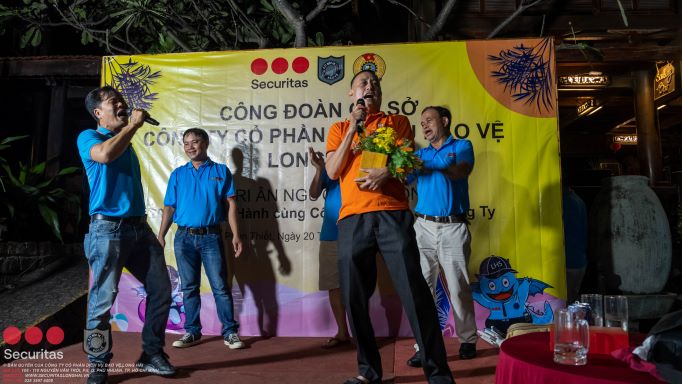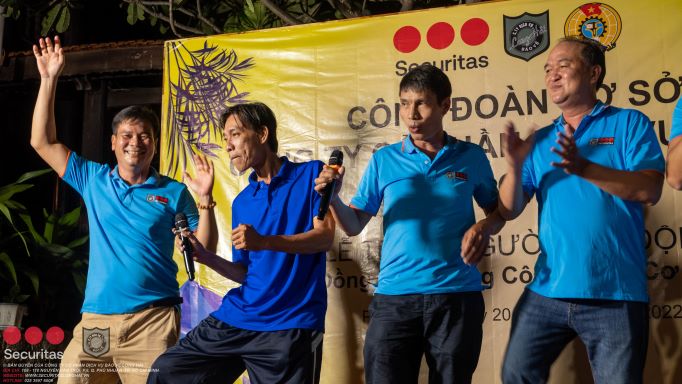 During the Appreciation Ceremony, General Director Phan Nam said:
"Some of you were my neighbors, a helper who entered the Company at 17, 18 and worked as an officer, a soldier on duty, and many other circumstances attached to the Company. To this day, it's hard to find words to describe how I feel right now. I can only say that I am very touched and grateful for your contributions. Hopefully, such Appreciation Ceremonies will take place every year so that we can all sit together and share the past and the coming together with the same purpose "We help make your world a safer place."
Thank you to the Company Union, the Organizing Committee and, the Board of Directors, and all the brothers, sisters who participated in this trip.