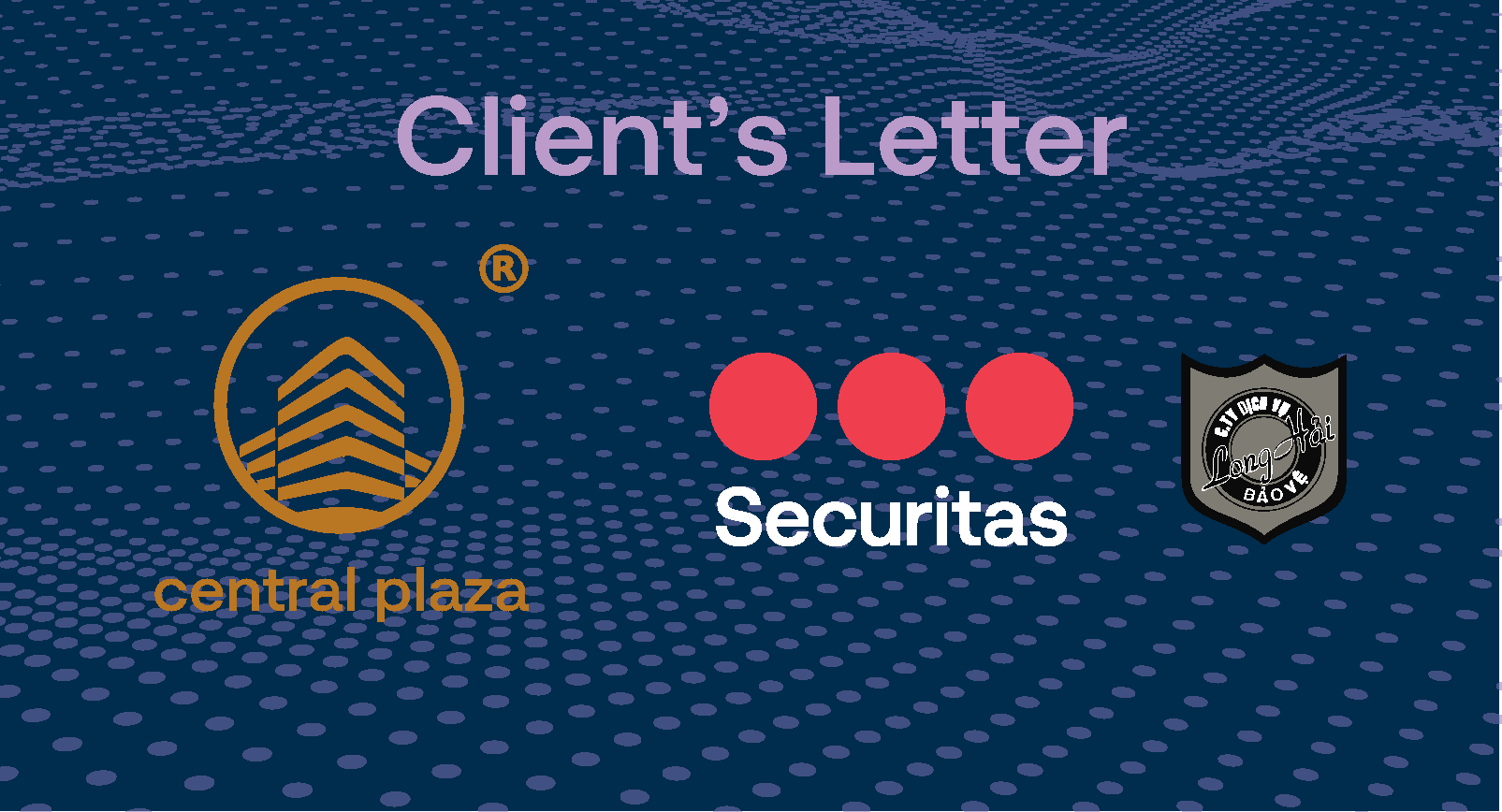 It is a great pleasure for us to praise, rather than appraise, the great performance of Long Hai Security Services JSC at Central Plaza Office Building.
We always carried a big question in mind of maintaining the security level of our property located at the prime location at 17 Le Duan Boulevard, District 1 of Ho Chi Minh City. To enable this, we demand a professional service provider who has a proven system that constantly train, refresh and reinvent itself, especially when it comes to consistent human capital and network. Without a doubt, Long Hai Security Services JSC was the only one and foremost prestigious company to be put on the table for straight and immediate approval.
With Long Hai Security Team, this struggling year of 2020 has become a special year when we got into the partnership with such a greatand professional security services and our concern is finally solved. With great honor, we are more than willing maintain this partnership with Long Hai for many years to come.
Should you need further details about Long Hai Security, we are always here to share you our delightful experiences.
Best regards,
Mr. Vo Dang Toan
Asset Manager